Hosted in galleries and
select locations across Berlin.
July 8, 2023: The website is being updated
We sincerely apologise for the inconvenience
All will be running by August 3, 2023
Several times a year, the Kiez Berlin Film Festival takes place in art galleries and other venues, fusing various artistic mediums and encouraging dialogue between various kinds of artists. Additionally, because public spaces with a laid-back and informal atmosphere are accessible, it facilitates film exposure to a wider audience. The most recent event took place on May 5, 2023, at the Luisa Catucci Gallery in Berlin, and was accompanied by an exhibition at Zia Maria Berlin.
The next event will take place on September 15th, 2023, at the Nachbarschaftshaus am Helmholtzplatz in Berlin Prenzlauer Berg.

Kiez Berlin Film Festival proudly accepts entries on FilmFreeway, the world's #1 way to enter film festivals and creative contests.
A special thanks to Berlin's Luisa Catucci Gallery and Zia Maria Berlin for hosting our most recent and successful events. A special thanks also goes out to the filmmakers, artists, and members of the general public for their warm welcome.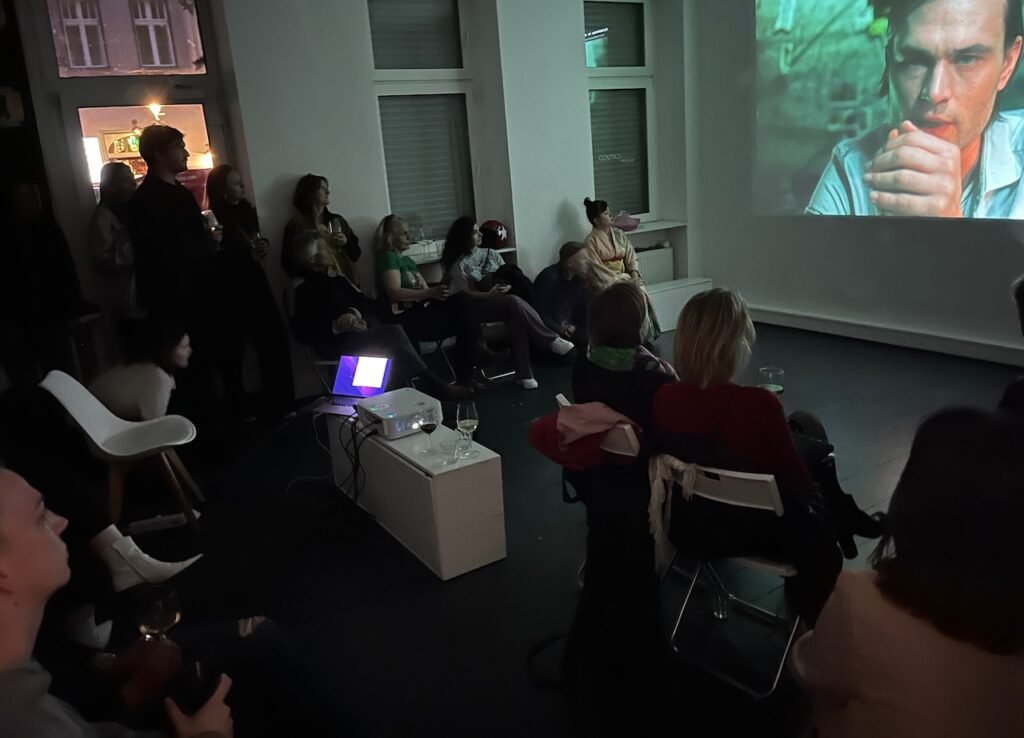 Next event: September 15, 2023 – Prenzlauer Berg
More information coming soon


Next event:
Nachbarschaftshaus Helmholtzplatz
15 September 2023.
Full program coming up on August 15
The location is provided by the Helmholtzplatz Association, which includes residents and traders, as well as socio-cultural associations and institutions that work with children, young people and seniors in the area around Helmholtzplatz. Furthermore, an association that works with homeless people and people at risk of homelessness in the Pankow area.
All our events are free and open to everyone.